TUNA the First Phase Of "Navigator Class" Training Results Report and Graduation Ceremony Was Held
2020-01-09 15:45:20
On December 29, 2019, TUNA's first phase of middle and senior management project training -- "Navigator Class" graduation ceremony and learning achievement report were held in the company headquarters. The Chief Executive Officer Zhao and General Counsel Meng of the company attended and set higher expectations for the students.
This activity includes three agendas: course review, application of management methods and graduation ceremony. In the activity, each group used the form of mind map to review and exchange the six modules of "Enterprise Comprehensive Operation & Management Sand Table", "Manager Strategy Rubik's Cube", "Brainstorming Workshop", "The Manager Role Cognition", "Personnel Management &Team Building", and "Change Leadership". Combining theory with practice, it demonstrates how a qualified manager should effectively authorize, sort out the working process and motivate the team in the form of personal report, thus opening up new ideas and strategies for applying what he has learned.
GC Meng once again emphasized the significance and value of "Navigator Class", and asked the students to continue to dream, focus on work, and apply the learning results of "Navigator Class" to their daily work, to be better qualified for the heavy responsibility. CEO Zhao also gave a speech entitled "How Does Pilot Guide Ship". He wants every manager to find ways to improve the quality and effectiveness of their work through training. In the ever-changing market environment, constantly broaden the vision and thinking, strengthen learning, improve their management ability, play an exemplary role.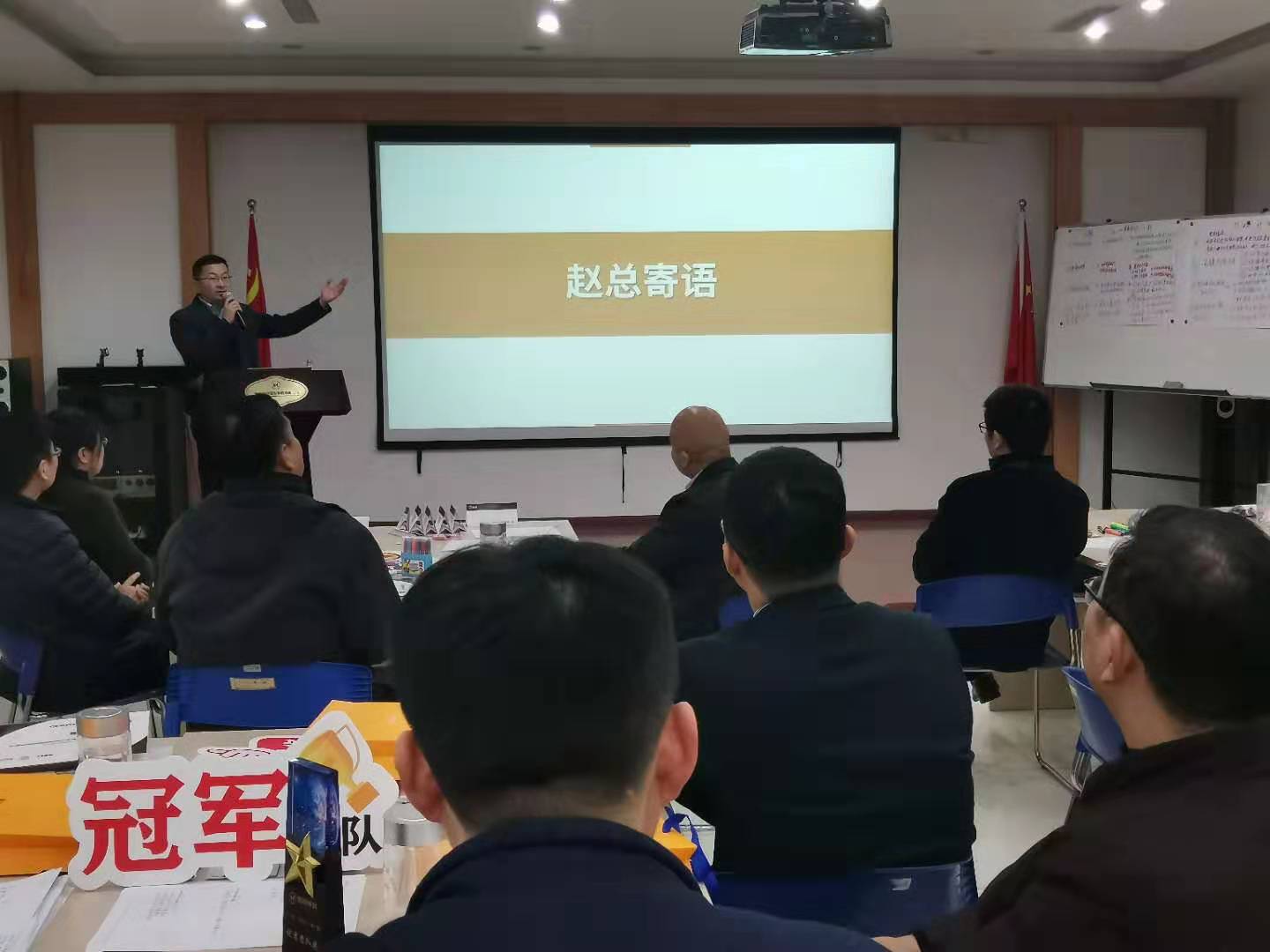 TUNA has always been adhering to the talent is the driving force to lead the enterprise development, has been paying attention to the input and training of talent. This training is aimed at enabling excellent managers to have a clearer understanding of management, accurately position their roles, quickly adapt to market changes, and have the courage to innovate and explore, and give full play to the positive role of "Navigator".